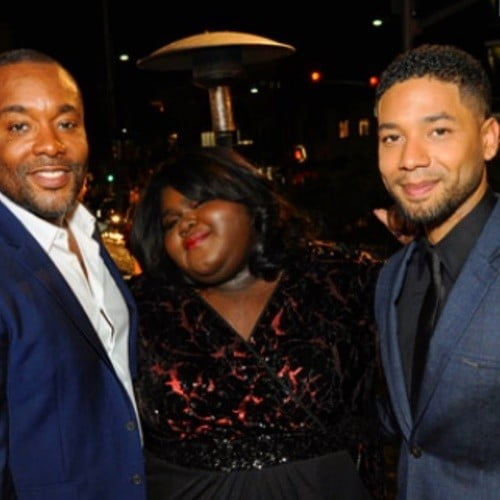 Lee Daniels and Jussie Smollett were close friends, but then it all changed. Back in January, Smollett claimed he was involved a homophobic/racial hate crime. As time went on, his story seemed to have a lot of holes in it.
While it was easy for us to distance ourselves from him, what about his Empire family? Daniels is talking about that to Vulture and he has a lot to say about the matter.
Does the show creator feel embarrassed supporting his star after all that has come out since that night? He says, "I'm beyond embarrassed. I think that when it happened, I had a flash of me running from bullies. I had a flash of my whole life, of my childhood, my youth, getting beaten."
Even though he is embarrassed about it, part of him still believes that Smollett is telling the truth. The director loves him like family, and that is why all of this hurts him so much.
So much so, he says, "I had to detach myself and stop calling him, because it was taking away the time I have for my kids, the time I have for my partner. It was affecting my spirit and other shows, everything."
Does he think that Smollett is partially responsible for Fox deciding that this season of Empire will be its last? He does in some way, but he is grateful for the time he has had with the show.
You know the saying, it ain't over until the fat lady sings? Well, he revealed that the final season will also be setting up for a possible spinoff. He did not say what it will be. We will just have to tune in to find out.

---