[ # ] Kevin Hart is finally home after his car accident
September 20th, 2019 under Kevin Hart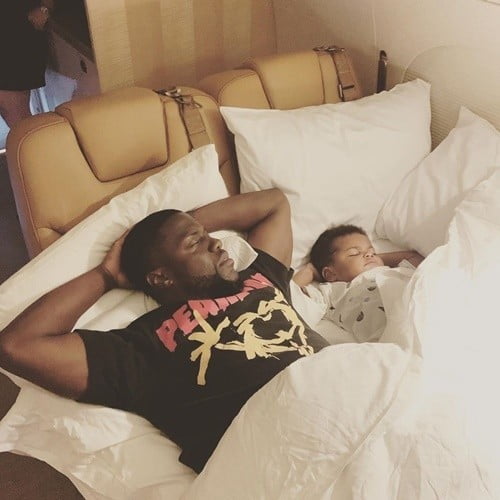 Tomorrow, it will be three weeks since Kevin Hart was in the car accident that left his back broken in three different places. After 10 days in the hospital, he was transferred to a physical rehab facility. Yesterday, he finally arrived home where he will be getting even more rehabilitation to get him back to where he was before that accident.
Now that he is in his own bed, a source told TMZ, "He really cherishes the fact that he's alive, and wants to make the most of it in every respect. The crash had a huge impact on him." He knows that he is lucky to be alive after seeing photos from the accident.
The site also reports that since he is in such good shape because of his exercise routine, he is expected to be back to how he was before that fateful night. It is just going to take time and patience. A lot of time and patience.
---