[ # ] Kenny Rogers is not on his deathbed, but he is in the hospital
May 31st, 2019 under Kenny Rogers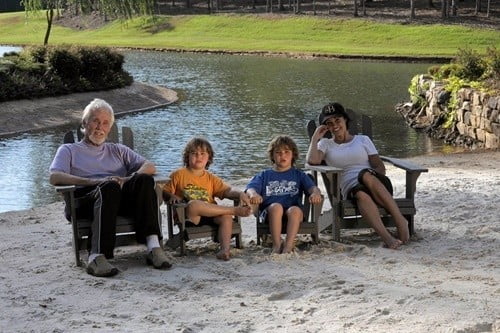 Kenny Rogers is the hospital and some places are reporting that he is on his deathbed with bladder cancer. The singer's people released a statement to let people that is not the case.
They wrote, "Kenny was recently admitted to a local Georgia hospital and treated for dehydration. He will remain there to complete some physical therapy to get his strength back prior to discharge. He appreciates the concern and well wishes he has received from his fans and can assure everyone he plans on sticking around through the years to come."
We all know the 80-year-old is a Gambler, and I am betting he will come out of this just fine. Until then, know we are praying for your speedy recovery.

---
Read the Comments