[ # ] Kate Gosselin would rather kiss a fish than Jon?
May 31st, 2009 under DIscovery Networks/Discovery+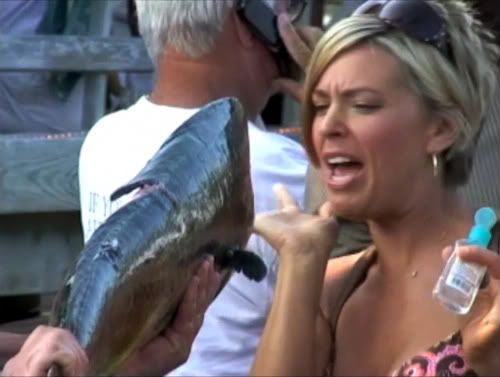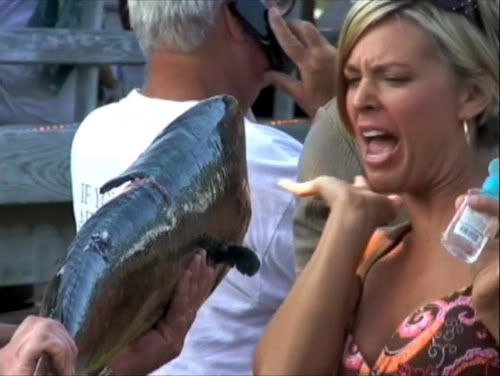 Splash News Online
I wonder if Kate Gosselin makes that same face when she kisses Jon???
Lucky for Jon, Kate and their 8 kids are on vacation in NC without him. I guess Jon is really the one on vacation.
BTW I just got into TLC's Jon & Kate Plus 8 and I have to admit I totally love the show and it has nothing to do with the recent stories about them. It really is a good show.

---