[ # ] Justin Bieber is getting treatment for depression
February 12th, 2019 under Justin Bieber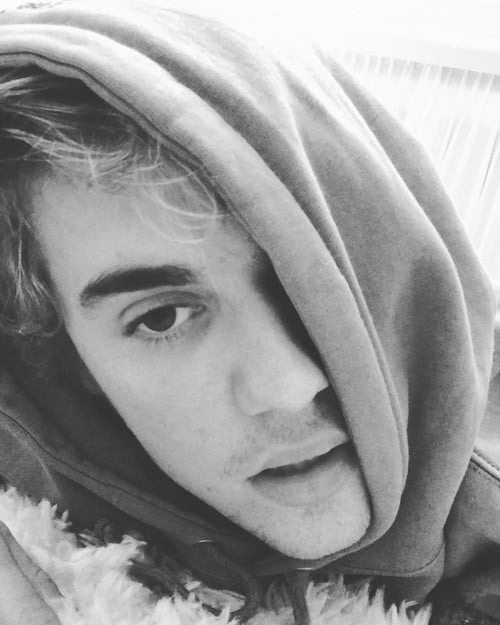 In the recent weeks, Justin Bieber has been photographed crying a few times out in public. Today, People is reporting that he is getting treatment for depression according to three sources.
They made it clear that his new wife, Hailey Baldwin, is not a problem. It is his old life that is. Being a star at such a young age and not being able to have life is the problem. One source also said that the stress his parents put on him to succeed as a child also plays a part in his depression.
Now that he knows what is causing it and he is getting help, hopefully, it will work for him.

---