[ # ] Julianne Hough's toes are safe from sucking
January 9th, 2020 under Julianne Hough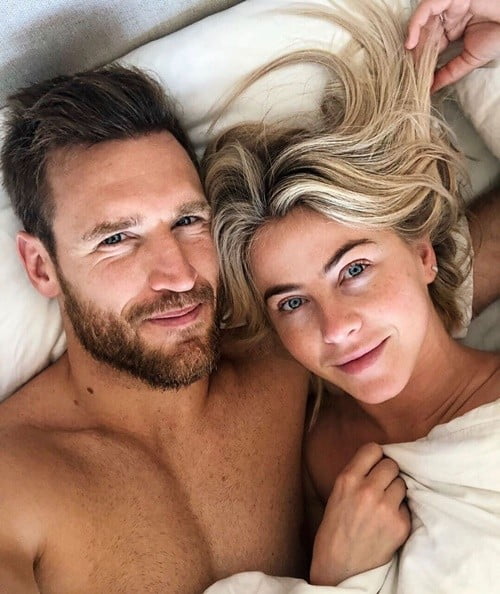 Julianne Hough and her husband Brooks Laich like to share everything about their marriage, but now the two are totally silent about the latest rumor. That rumor is that they split after 2 years of marriage.
While they are all hush hush, a source told Eonline, "They have been spending time apart but are not ready to share what's going on between them." The source added, "They don't even really know what to call it. There's a ton of love and emotion there and they are going through something very personal."
Shocking, they were more than willing to us what we did not want to know about their bedroom antics, but this they cannot talk about? I guess there are some things even they think are better left unsaid.

---