[ # ] Josh Holloway heats up Cool Water!!!
December 8th, 2008 under Lost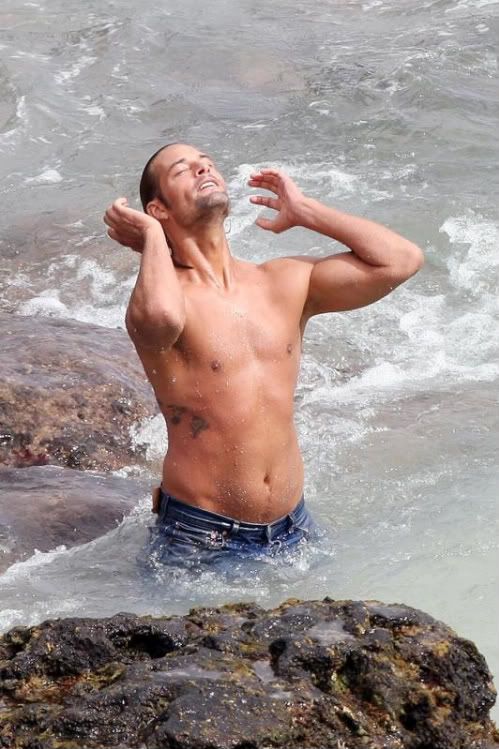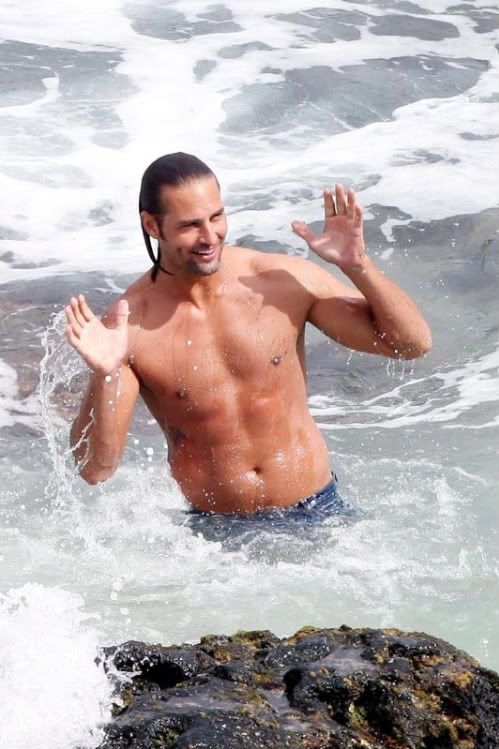 Josh Holloway shot a commercial for Cool Water cologne in Hawaii. All I have to say is I always thought the smell of Cool Water on a man made him smell sexy, now after seeing Josh Holloway posing for Cool Water it makes them look sexy too. Good choice on a mode forl Davidoff's Cool Water!!!
UPDATE
:
TV Guide
is reporting in the upcoming issue that Josh Holloway is going to be a daddy!!!

---