[ # ] Jessica Simpson loves her boobies!!!
September 7th, 2011 under Jessica Simpson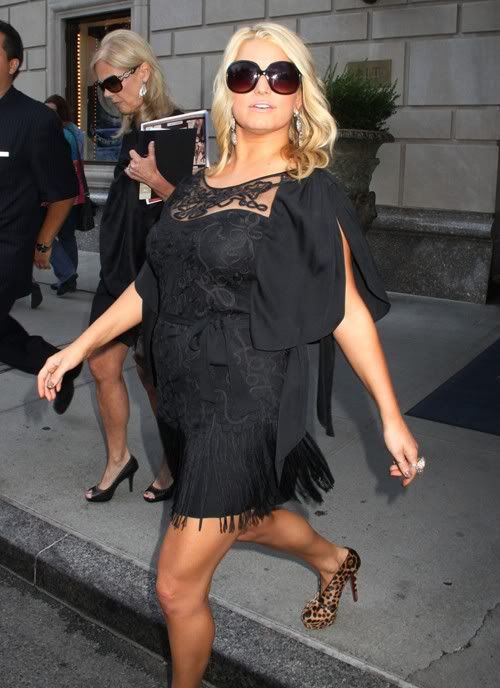 (photo from Fame Pictures)
There has a been a rumor that
Jessica Simpson
is getting rid of her best asset and she took to Twitter to clear up the rumors and declare she is finally doing something smart. The buxom blonde Tweeted, "Been getting lots of questions about this alleged breast reduction…not to worry…I LOVE MY BOOBIES!! They aren't going anywhere!" And several boys breathe a sigh of relief knowing that girls aren't going anywhere!
I guess you can say whoever started the rumor made a boob of themselves!
---