[ # ] Jessica Alba is expecting another Little Focker!
February 16th, 2011 under Jessica Alba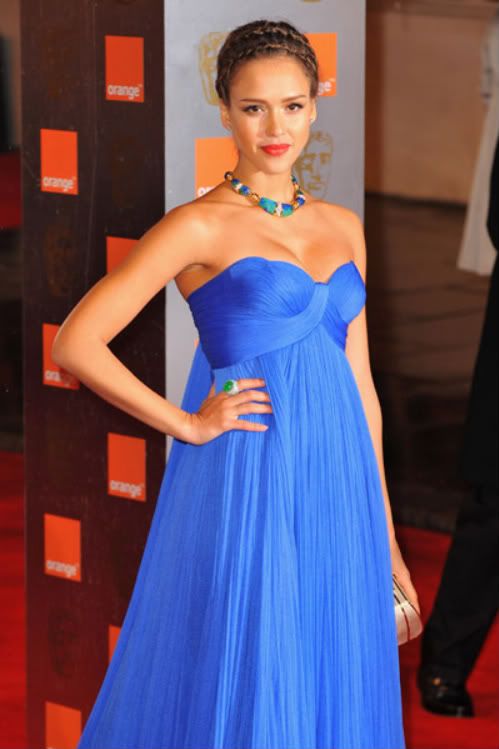 (photo from WireImage)
Jessica Alba
took to Facebook to make a little announcement.
It's been a while since I've been on FB & I thought I'd drop by to let you all in on some exciting news>Honor is going to be a Big Sister! Cash and I are thrilled and wanted to share the news directly with you so you didn't hear about it somewhere else. I appreciated all of the love and support you all gave me during my first pregnancy and will definitely appreciate it again this time around. Have a great day! Jess
She didn't say when her two year old daughter will be a big sister, but by the looks of the above picture she is just starting to show so she's probably having the baby in the late summer.
BTW I kind of thought she looked pregnant over the last few weeks, but you never know until they confirm it.

---