[ # ] Jayden James is hospitalized
November 10th, 2008 under Britney Spears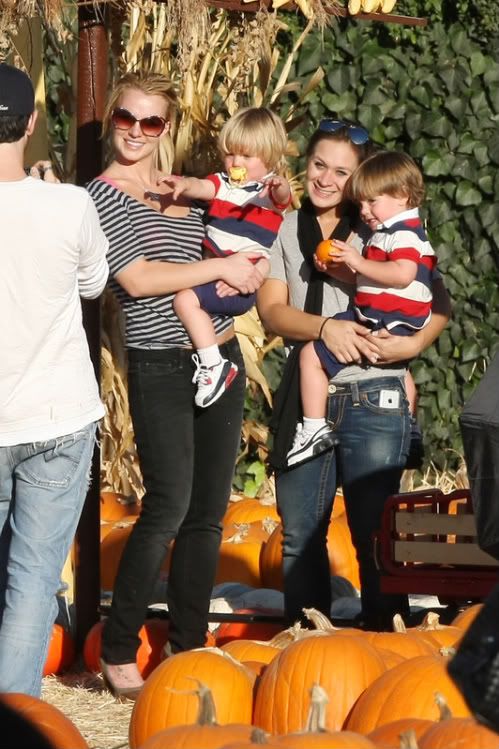 ETonline
confirms that Britney Spears baby boy Jayden James was hospitalized in Louisiana yesterday for unknown reasons.
Splash
is reporting that he might have had seizure and has pictures of the family rushing him to the hospital.
Hopefully he he will be better soon!
UPDATE
:
Britney Spears'
people released this statement on Jayden James on her site.
"Jayden James Federline was admitted to the Southwest
Mississippi Regional Medical Center on Sunday, November 9th. Doctors concluded
he had a reaction to something he ingested. He is expected to be discharged
tomorrow."
Thankfully he is doing better!

---