[ # ] Janice Dickinson sexy?
June 4th, 2012 under Janice Dickinson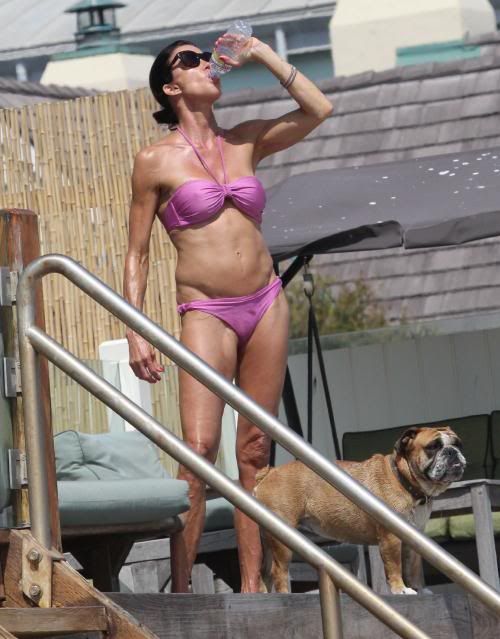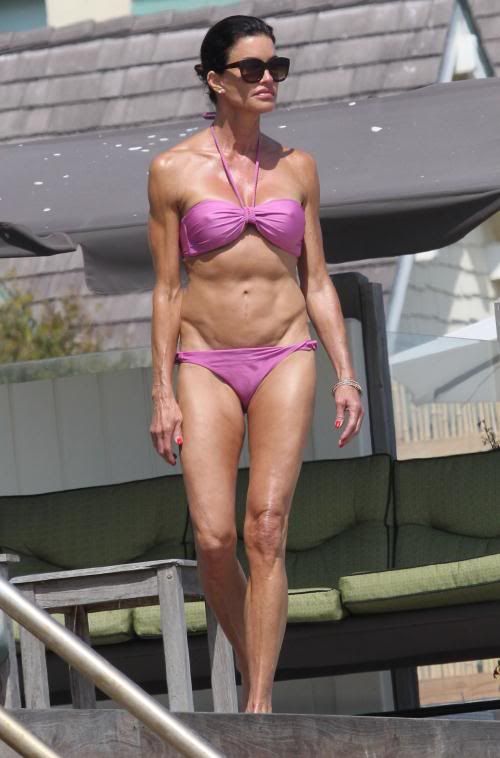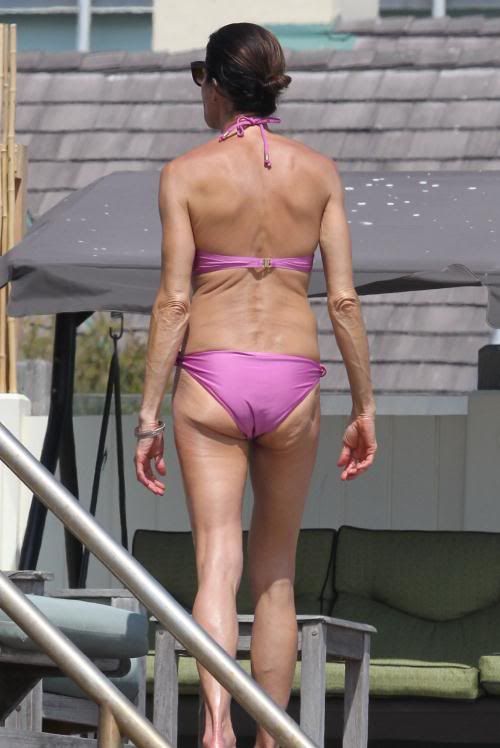 Fame Flynet Online
Janice Dickinson spent the day soaking up the sun in a hot pink tiny bikini and I think the "World's First Supermodel" needs to wear a one piece instead. She is 57 years old and I don't think anyone wants to see her cellulite a$$. I know I don't. Do you?
---