Be prepared for Barbee Rehab to sweep the Emmys
March 31st, 2022 under Bai Ling, Janice Dickinson. [ Comments: none ]
Shows like Ted Lasso and The Crown have been sweeping the Emmys. However, it looks like they are going to lose their Emmy title to the 7-part series Barbee Rehab.
What makes this drama so award-worthy? First off, it stars three powerhouses, Tom Sizemore, Janice Dickinson, and Bai Ling.
But it is not only about the names. It is also about the content. Sizemore claims he went to a rehab that is all about people who are obsessed with Barbie and Ken dolls. I am assuming it is next to Barbie's Malibu Beach House. But we don't know because not even his psychiatrist (Dickinson) believes him.
He needs to prove it is real, or he will be sent to where Skipper dolls go and are never heard from again.
Ryan Murphy's reign over limited series is over thanks to the brilliant minds of Writer, Director, and Producer Derek S.Orr and Producer, Writer, Set, and Costume Designer Vanessa Bednar.
Barbee Rehab begins streaming on May 6th on Tubi and will release a new episode every week.

---
Hey Janice Dickinson is it duck season?
March 25th, 2013 under Janice Dickinson. [ Comments: 1 ]

Fame Flynet
Janice Dickinson never has a problem posing for the cameras, but that doesn't mean she always should. Seeing the self-proclaimed World's First Supermodel do the duck face, makes me wish it was duck season so we can kill that facial expression. Seriously make it stop.

---
Janice Dickinson sexy?
June 4th, 2012 under Janice Dickinson. [ Comments: none ]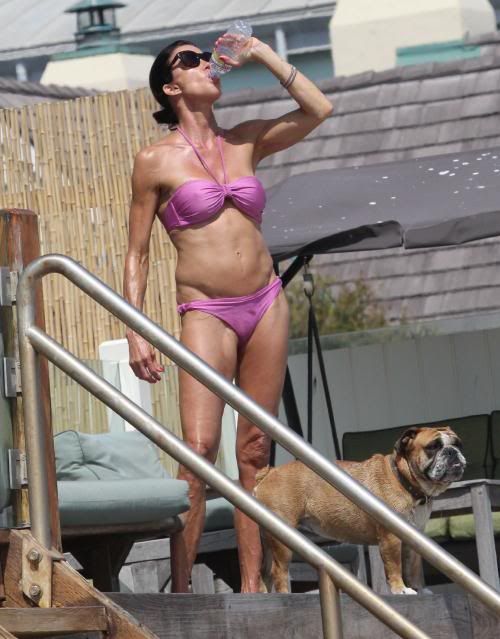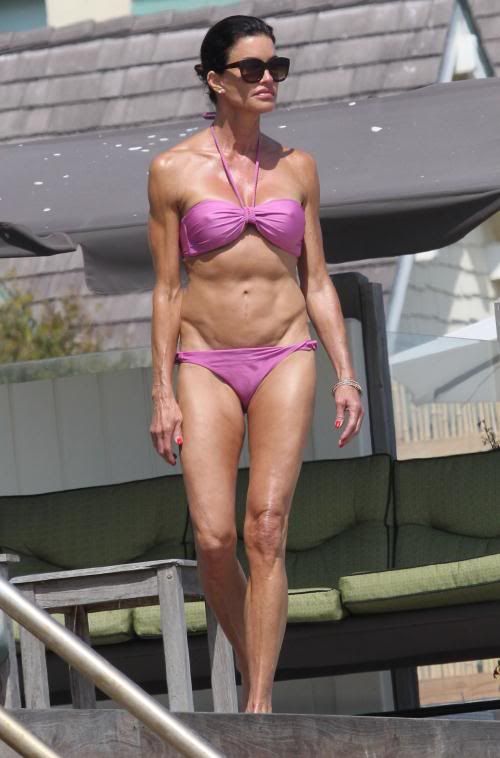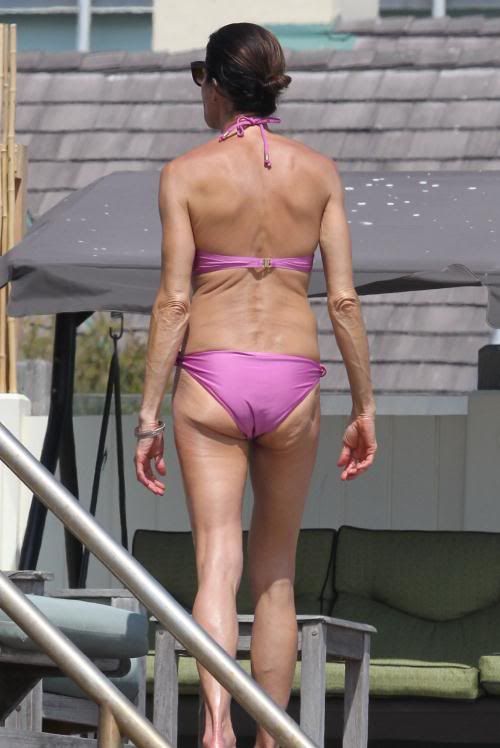 Fame Flynet Online
Janice Dickinson spent the day soaking up the sun in a hot pink tiny bikini and I think the "World's First Supermodel" needs to wear a one piece instead. She is 57 years old and I don't think anyone wants to see her cellulite a$$. I know I don't. Do you?

---
A smile goes a long way on Janice Dickinson
February 15th, 2012 under Janice Dickinson. [ Comments: 2 ]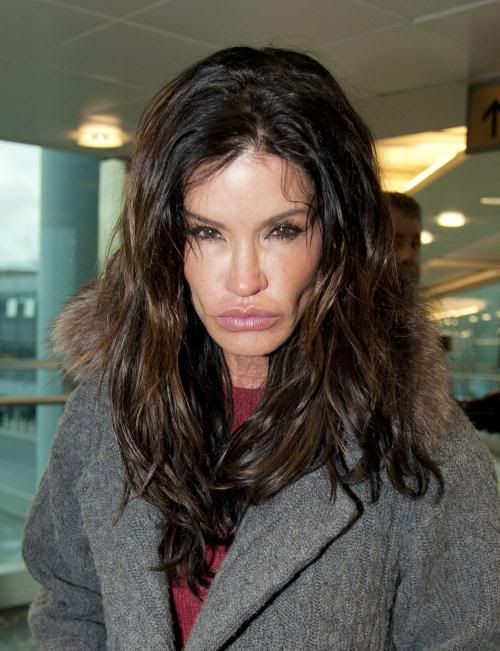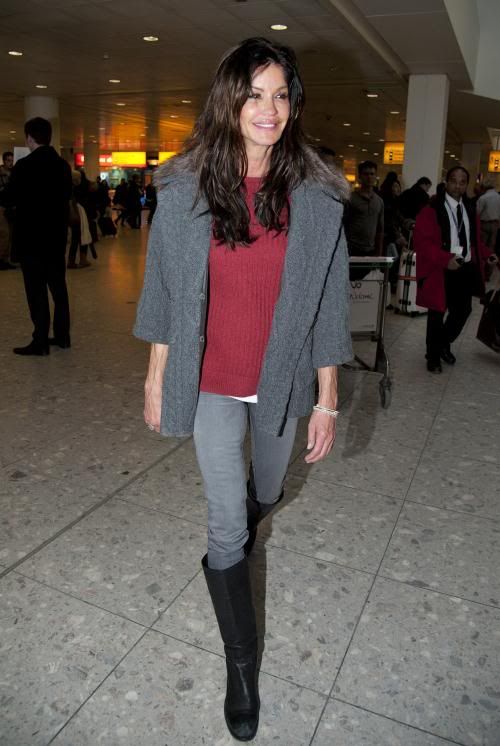 Fame Pictures
Janice Dickinson arrived in London for some interviews and I arrived at the conclusion that she should only smile for the rest of her life. Because when she isn't showing us her happy face, I think she has a very scary face. You know they say a smile really brightens someone up and to me with the World's First Supermodel it makes a world of difference.
I just have a message for your eyes, "I'm sorry, please forgive me."

---
Janice Dickinson lost two teeth
May 19th, 2011 under Janice Dickinson. [ Comments: none ]

(photo from Fame Pictures)


When you declare you are the World's First Supermodel that means you are older than all the other ones. And with age comes things like loosing your teeth and that is what happened to Janice Dickinson so she got falsies to replace them. Well she would not go out without a full smile, but she will eat without them and that lead to an embarrassing moment for her.
She told Page Six, she recently had lunch with a friend and she placed the two teeth in a napkin. When she was ready to put them back in, she couldn't find them. So she got down on all fours (a position we are familiar seeing her in) and started to look for them. A patron noticed her under the table and asked if she need help. Not being shy, she got everyone in the place to help her out. She said, "I was like Lucille Ball on crack…I was under the table and it was sticky." And once she found them that is what she is did. She went into the bathroom, washed them off, stuck them back in and flasher her smile like something else she is likes to flash.
Typical Janice is all I can say.

---