[ # ] It's Vicki and Gretel from One Life to Live
December 18th, 2019 under TV Soaps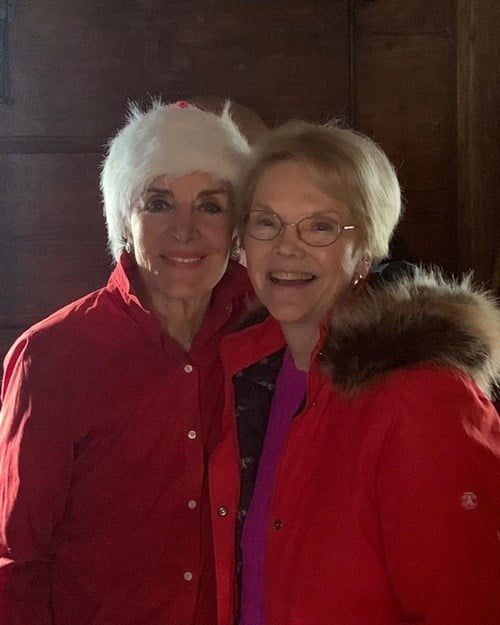 It has been six years since One Life to Live ended, and Linda Dano and Erika Slezak are still friends. Their characters might have had their issues on the soap opera; but in really life they get along.
Not only that, they have not aged a day since they were the soap divas that everyone loved to hate!
PS Never watched OLTL, but of course, I know who these gorgeous women are.

---