[ # ] It's as the Tony Awards predicted the orange sky plaguing NYC
June 8th, 2023 under Broadway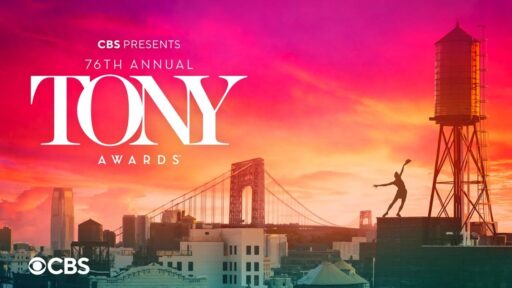 NYC is experiencing a rare orange sky due to the smoke traveling southeast from the Canadian wildfires.
And today, CBS released the above picture to promote this Sunday's Tony Awards. And since chances are the sky will still be orange, it is like they knew what was going to happen.
How ominous for an awards show that almost got cancelled because of the Writers Guild of America strike.
Let's just hope the poor air quality doesn't do it for real. Because the show must go on!

---