[ # ] Is this the ugliest Christmas sweater?
December 24th, 2019 under Ryan Seacrest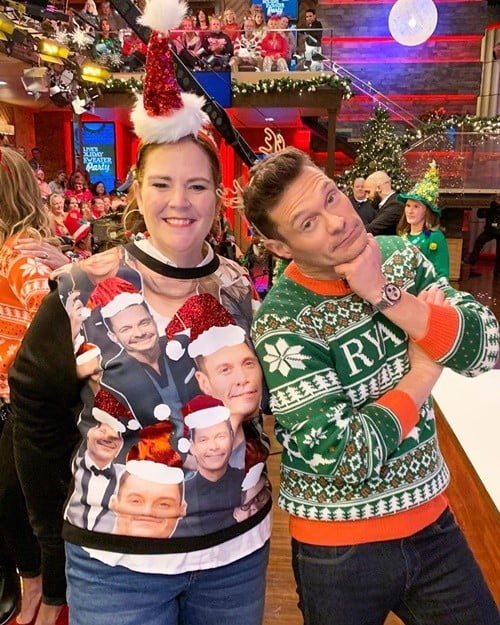 There are a lot of ugly Christmas sweaters, but is there one uglier than all of the others? This sweater that is covered with Ryan Seacrest's face all over it, might be the winner. Can you think of an uglier one you saw in 2019? I cannot.

---