[ # ] Is that Superstore's Lauren Ash?
March 8th, 2019 under Superstore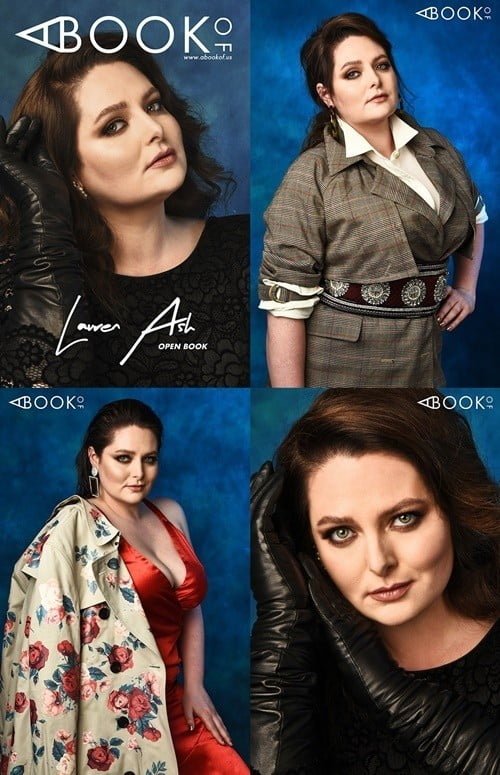 We are used to seeing Lauren Ash as a tomboy on shows like Superstore and Super Fun Night, but she is copletely different when the cameras are not rolling. While she barely wears any makeup on the shows, she does so in real life.
A Book Of captured that side of her for their magazine and that is not the Dina we are used to seeing every Thursday night. She looks like a completely different person. She is beautiful either way, but it is nice to see a different side of the funny actress.

---