[ # ] Is Phil Donahue really 84?
December 23rd, 2019 under Are they really their age?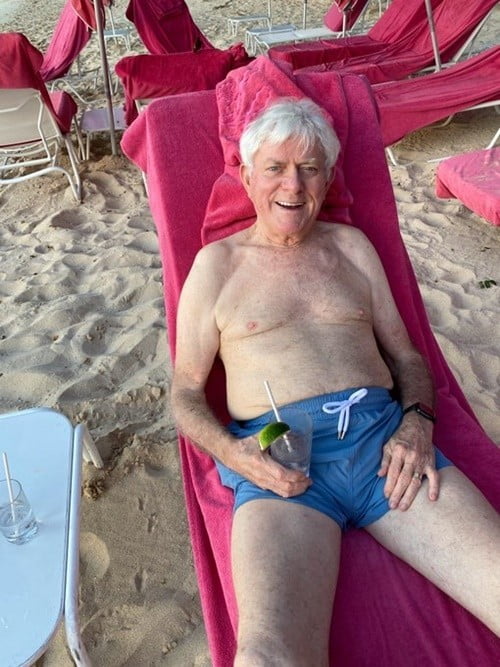 On December 21st, Phil Donahue turned 84. To celebrate another year around the sun, he laid out in it. Marlo Thomas, his wife of almost 40 years, loves his swimsuit body so much, she shared it with all of us.
The talk show host might be an octogenarian, but he does not look it from his white hair down to his feet.

---