[ # ] Is it too soon to say Britney Spears should shave her head again?
July 21st, 2010 under Britney Spears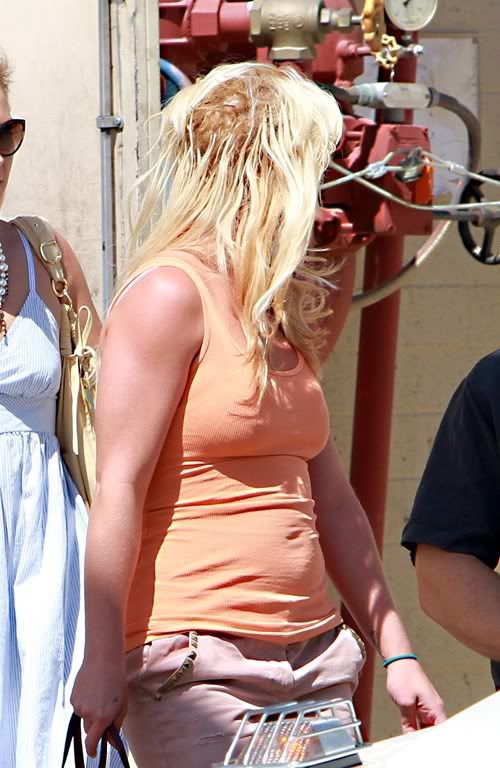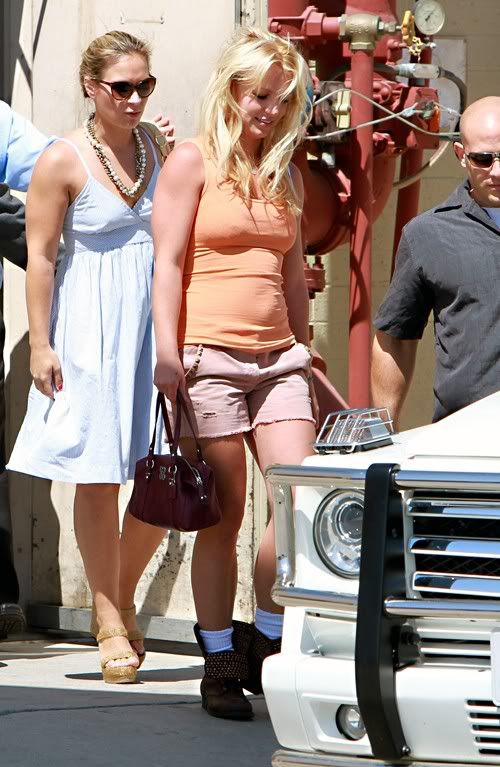 Fame Pictures
Britney Spears went out with the worst hair extensions I think I have ever seen with and we have seen her with some bad ones. So I am thinking she needs to get them out and start all over again like she did after that famous night a few years. But at least this time she is in a better place than she was back then.

---