[ # ] I wonder if Bono found what he was looking for?
April 8th, 2009 under U2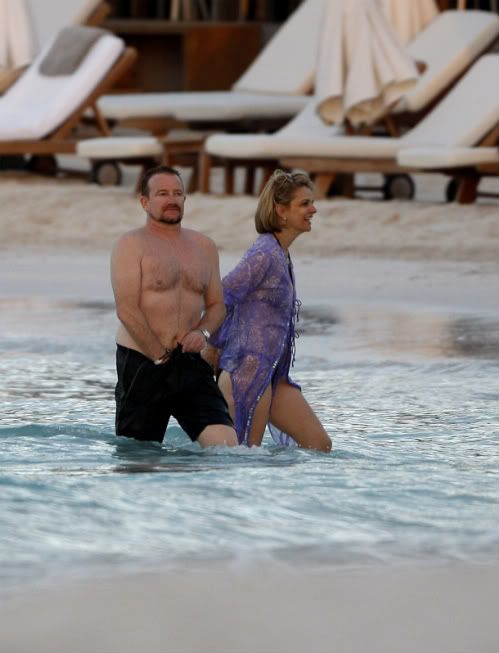 Bono was caught reaching for Where the Streets Have No Names while enjoying a Beautiful Day with his wife. I wonder if he once he is done scratching that itch he says Achtung Baby?

---