[ # ] Howard Stern blows off the lovable Dick Van Dyke
October 10th, 2019 under Dick Van Dyke, Howard Stern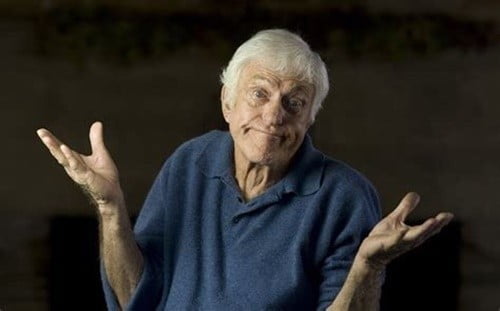 Dick Van Dyke is so beloved that you would think that anyone who could interview, would jump at the oppprtunity (I would do almost anything for the chance). You would be wrong.
The legendary actor tweeted, "Mrs. @speakyteeth a @HowardStern @sternshow fan since the 90's. Her only request since we met has been for me to be on the show. It's never happened because of opposite coasts. Last week, my agent called & was turned down. Did Howard ever get the request or is he afraid of me."
If Stern can interview boring Jennifer Aniston, then why can't he do a sit down with Van Dyke? Imagine all the juicy stories he has with all the amazing people (who we also adore) he worked with throughout the decades. I'd rather listen to him than Adam Levine saying the same thing he just said to everyone else in the last week.
We need to let Stern know, he has to book Van Dyke before he heads back to NYC!

---