[ # ] Homer and Bart Simpson are the same age now
January 28th, 2020 under The Simpsons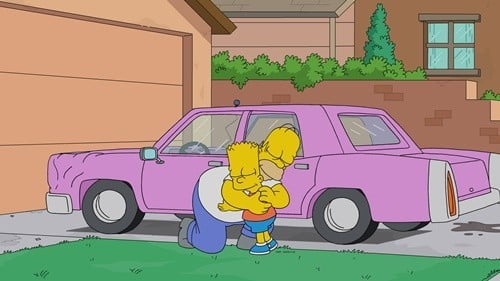 On January 14th, The Simpsons celebrated 30 years of being on our televisions. Even though the show is 30, the characters have not aged a day since it premiere in 1990.
That fact made the show's Executive Producer Al Jean ponder something about his two lead males. He wrote, "If Homer is 39 he was born in 1980 which is when we said Bart was born."
I would say more, but this made my head hurt so much, I cannot think. That, and because I am stuck on that fact that next year Bart will be older than his dad. Ouch!

---