[ # ] Henry Winkler's smile brings one to my face!!!
October 20th, 2011 under Henry Winkler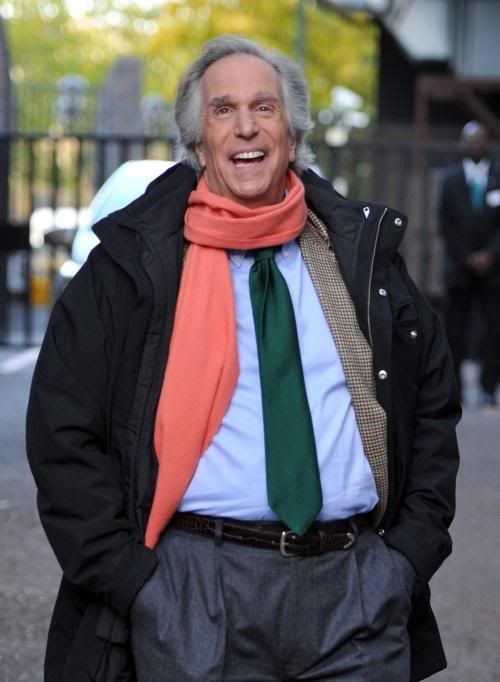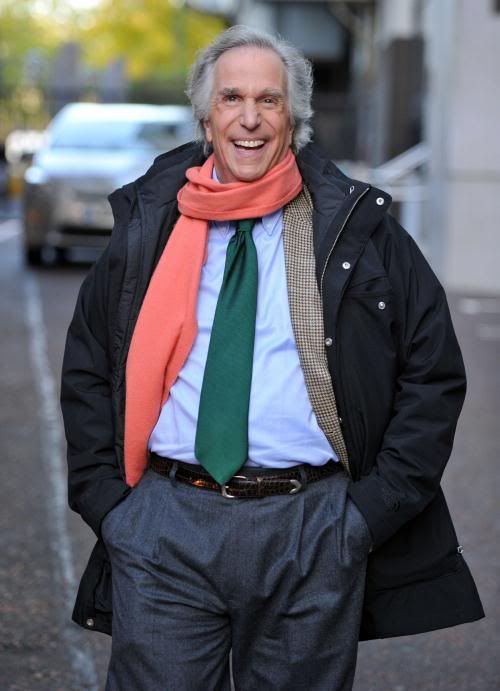 Fame Pictures
Just like saying Shiny Happy People three times, seeing Henry Winkler smile brings a huge grin to my face! It is a slow entertainment news days, but when I was going through the pictures and I saw The Fonz's happy face the day suddenly got better!
So if you need to smile, just look at the picture of the nicest guy in Hollywood and you will have Happy Days that will go into your Night Shift!!!

---