[ # ] Guess whose shadow that is?
October 13th, 2021 under Guess who?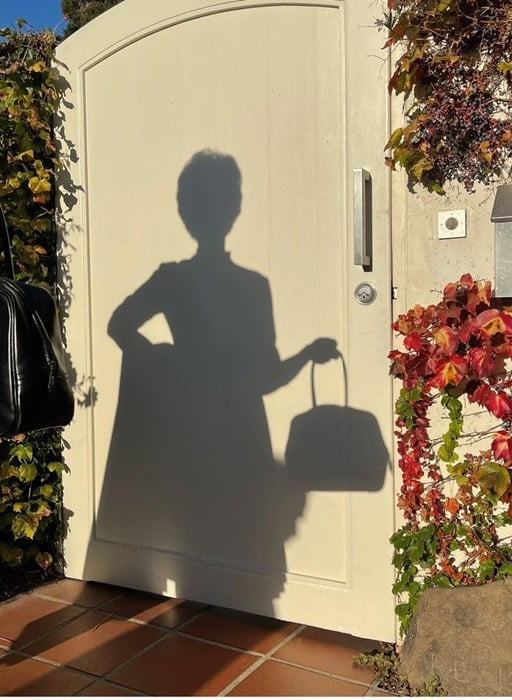 Want to see who is celebrating Halloween early, then
Tonight was the premiere of Halloween Kills, and the attendees dressed up in costume. The film's star, Jamie Lee Curtis, decided to pay tribute to her mom and dressed as Janet Leigh when she was Hitchcock's leading lady in Psycho and Birds.
I can't think of a better way for her to honor her mother, the original Scream Queen, than this. I am sure Leigh is looking down on her daughter and is proud of everything she has done and continues to do.

---