[ # ] Guess whose high school yearbook's photo that is?
November 14th, 2019 under Guess who?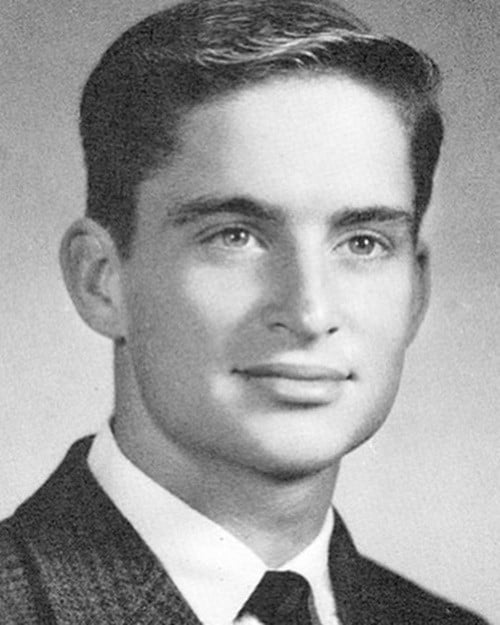 Want to see whose stardom is shining through in that 1963 photo, then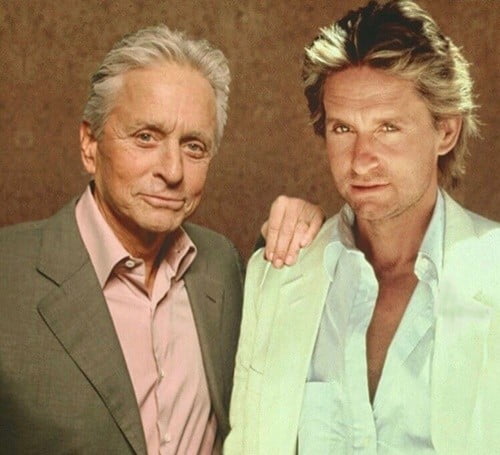 I never would have guessed that was Michael Douglas had he not been the one who posted the photo. Would you have known it was him.
It is not that he not good looking back then, it is just he is not looking like we know him now.
---