[ # ] Guess who went skinny dipping?
August 16th, 2021 under Guess who?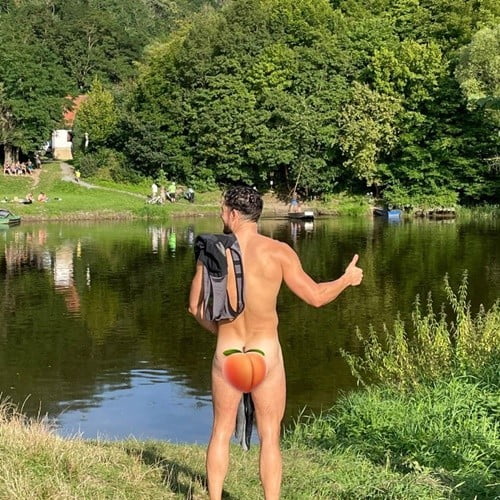 Want to see who that pirate is, then
Orlando Bloom is on vacation with his baby mama, and he wore what his daughter with her was wearing. Nothing. Unlike her, he has a cute butt I want to see.
And you can blame him for sharing a photo from behind when he is one with nature. If you remember, we weren't that impressed when he was papped from the front, and his oar was showing.

---