[ # ] Guess who voted?
November 7th, 2022 under Guess who?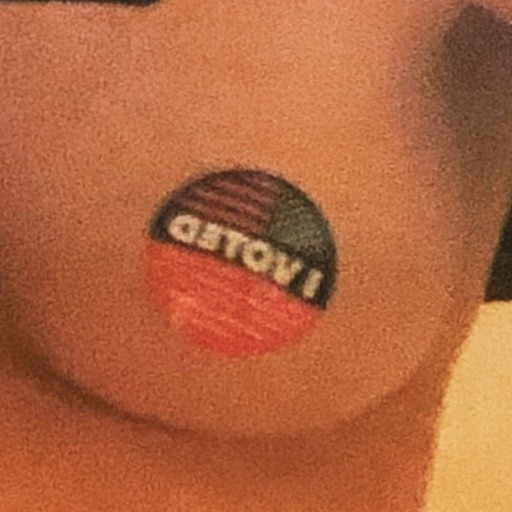 Want to see who is dirty voting, then
This year, more than any year in most of our lifetime, women need to vote to protect our rights to choose and so much more.
Therefore, I applaud Jennifer Grey for making such a statement with her I Voted sticker. It is such a powerful statement and speaks volumes. It totally sums up where we are in the year 2022 as women.
I would do this too, but my boobs are too big and not as perky as hers. So, if you can, hide the nip and tell us you voted!

---