[ # ] Guess who that little boy grew up to be?
April 6th, 2021 under Uncategorized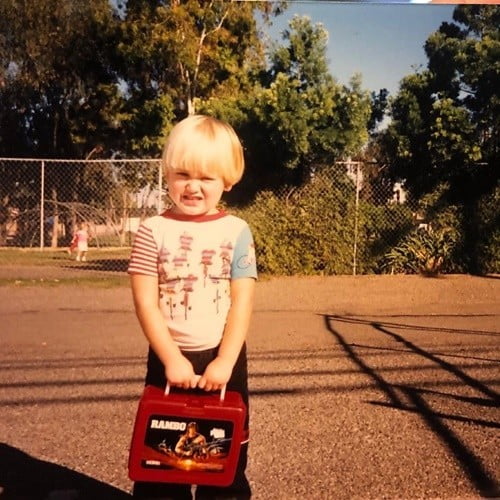 Want to get the dirt on who that is, then
Even when Ryan Eggold was a kid with blonde hair, he still had the most expressive face on the playground. Why New Amsterdam doesn't give his mug its own credit, I will never know.
Seriously, if you are not watching the medical drama for the stories, the acting, and his face, then you are missing out on the best scripted shows about doctors. Thus, you need to watch it tonight at 10p on NBC.

---