[ # ] Guess who that football player grew up to be?
February 5th, 2020 under Guess who?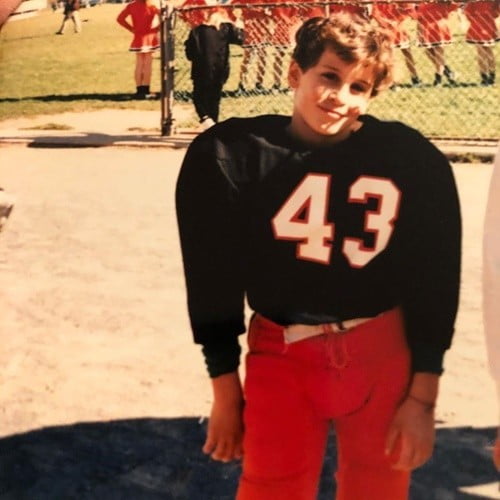 Want to see if he is still outmatched at throwing the pig skin, then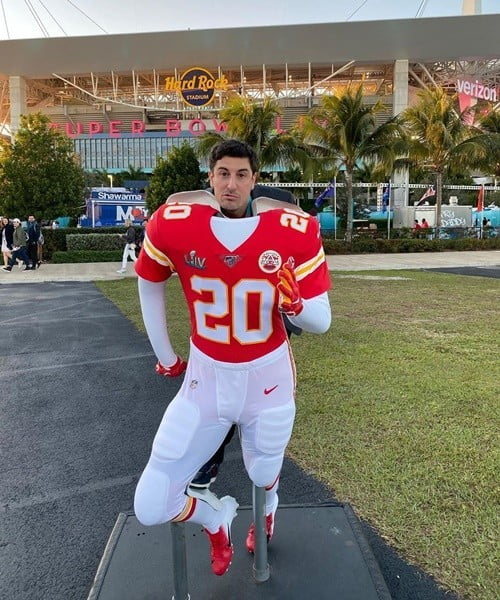 Out of all of the things I pictured Jason Biggs" doing as a kid, I did not imagine him playing football. Turns out he did for the Hasbrouck Heights Aviators. Who would've guessed?
Now, if he was taking baking classes, that I could believe. Or acting, since it is what he does for a living. On that note, you can watch him every Thursday at 8:30p on Fox in Outmatched. It is a sitcom about two average parents raising four kids, three of which are geniuses.

---