[ # ] Guess who that dancer grew up to be?
November 7th, 2019 under Guess who?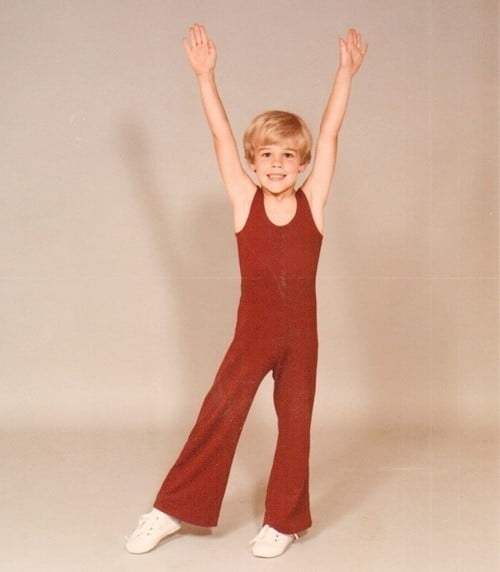 Want to see who is still dancing, then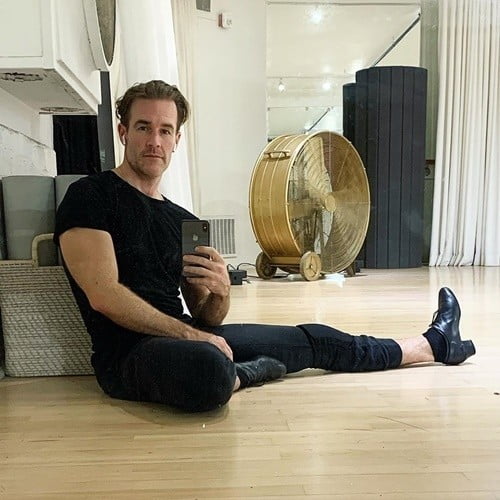 We are used to seeing James Van Der Beek's crying face, but back in 1982 he was all smiles. Which is why we cannot recognize him when he was around 5. Although, he still has the same thick hair.
BTW I hope Dancing with the Stars sees this and makes him wear a costume like this on show. Although now that he is older, it will need rhinestones. Lots and lots of rhinestones.
---