[ # ] Guess who is suddenly shy?
March 13th, 2009 under Guess who?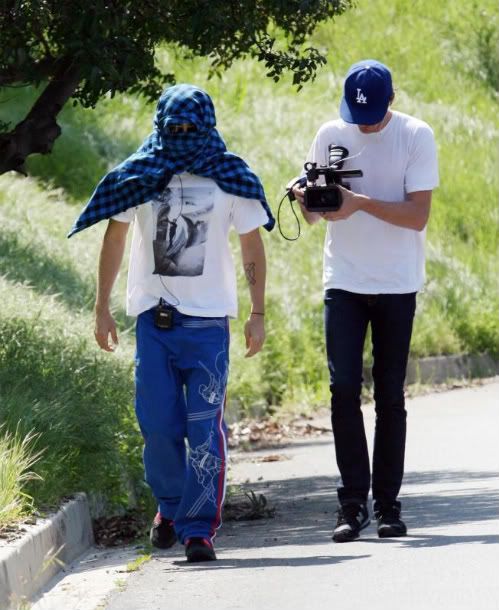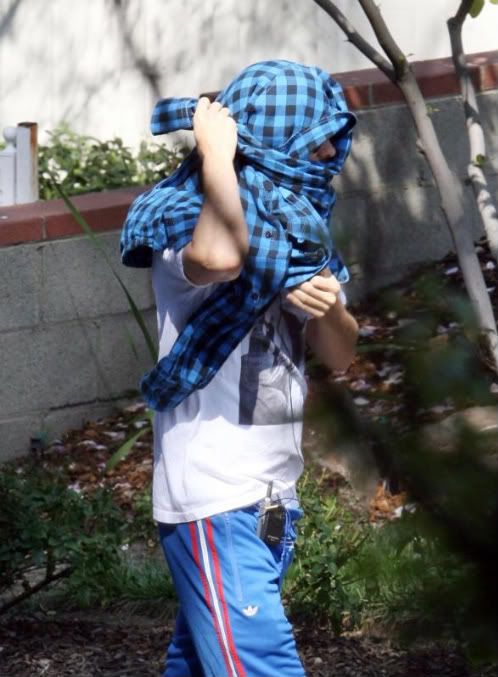 Want to see who looks like they are going down the Joaquin Phoenix path then
Pacific Coast News Online
I can't remember who was out there first Jared Leto or Joaquin Phoenix? Seriously I want to know why Jared Leto has a friend following him with a camera? But then again it is Leto does he need a reason?

---