[ # ] Guess who is hiding behind the brush?
July 30th, 2020 under Guess who?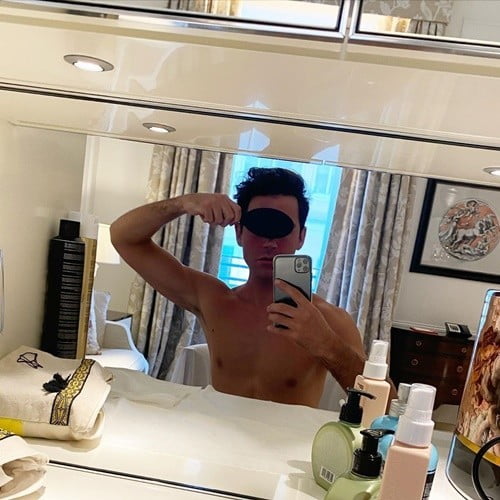 Want to see who switched up his lollipop for a brush, then
Mika, like many, singers miss singing on the road to their fans. Therefore, they are using household items to use as a mic, and they are getting creative on who or what they are serenading. Jon Bon Jovi
sang to wine bottles
, and Mika is singing to himself.
BTW If you are not familiar with Mika's music, get to know it. He is one my favorites because his songs make me happy.
---