[ # ] Frankie Muniz wants to change his name
December 2nd, 2019 under Frankie Muniz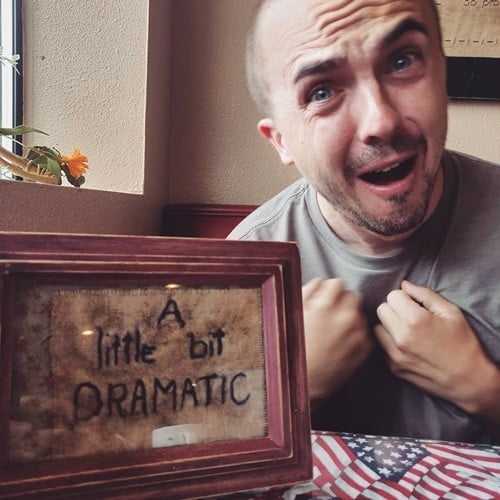 When you think of the name Frankie, you have to admit you think it is a name for a kid. Unless you are in a NYC. Anyways, fuggetaboutit the NYC reference, let's talk about a famous Frankie.
Frankie Muniz decided to let his fans know there is something about him that might be changing.. He revealed to us, "I turn 34 next week, and I think I've finally out grown the name Frankie. It's very childish. So from now on, I hereby declare, I want to be called… Cisco. Cisco just screams professional adult who's got his shit together."
What do you think of Cisco Muniz? When I think of Cisco, I think of the cybersecurity company. He needs to go back to the drawing board. You know, try a name like Frankie? It works for him.
---