[ # ] Emma Samms returns to General Hospital for her 40th anniversary!
August 22nd, 2022 under TV Soaps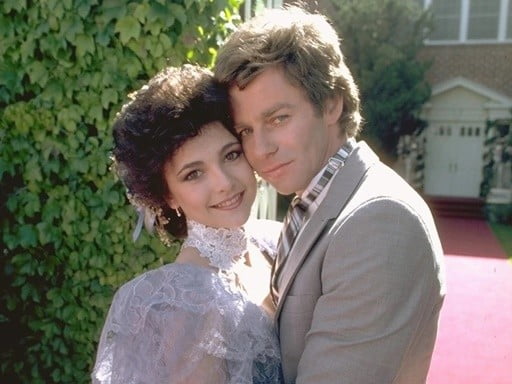 Back in 1982, Emma Samms was cast as Holly Sutton on General Hospital. Since then, she has been playing that part on and off. The last time she appeared on the Daytime Drama was in 2020. Deadline is reporting that she is be returning to the Soap Opera in October.
"I can't believe that it's been 40 years since I first appeared on General Hospital and that, once again, I get to play the wonderful character of Holly Sutton," Samms told the site. "No one is more interested in what's happened to her since we saw her two years ago, being held captive by a mysterious villain, than me!"
While we have to wait over a month to find out what happened to Holly, we know what has been happening to the actress since then. The actress has been suffering from long COVID and is finally on the other side of it.

---