[ # ] Does Paris Hilton even have a spine?
September 27th, 2012 under Paris Hilton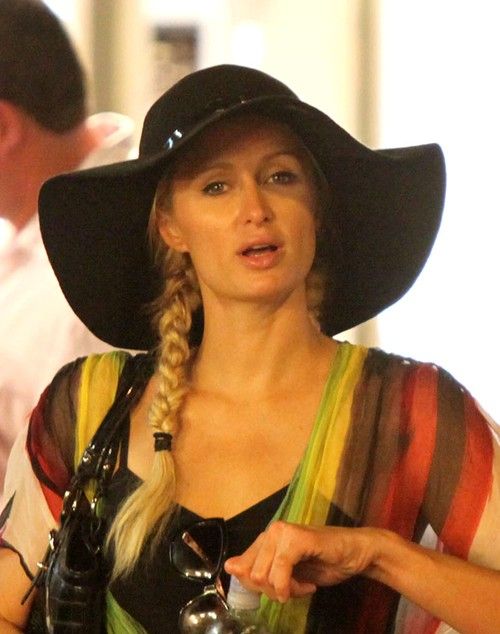 Fame Flynet
Paris Hilton was seen window shopping and all I could notice was how she was standing. Why is she standing with her back bent back the way it is. Not only does it make her look 9 months pregnant, it also makes her look extremely flat chested.
Oh and when it comes to that big black floppy hat, doesn't it make her look a witch. At least that is something positive.

---