[ # ] Does Kate Hudson look like she got a boob job?
April 19th, 2010 under Kate Hudson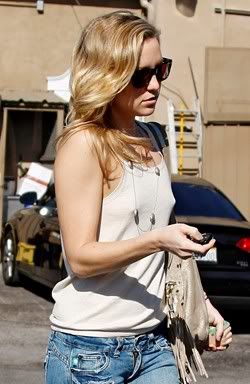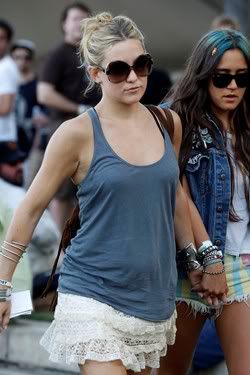 (photos from Pacific Coast News Online)
Us Weekly
is saying that Kate Hudson got a (very) small boob job a few weeks ago. Looking at the pictures of her from November 2009 and this weekend, I think they might be right because she looks a little rounder than she used to. What do you think?
Here's my question…if she got her breasts done, why didn't she go up to a B-Cup at least?
---