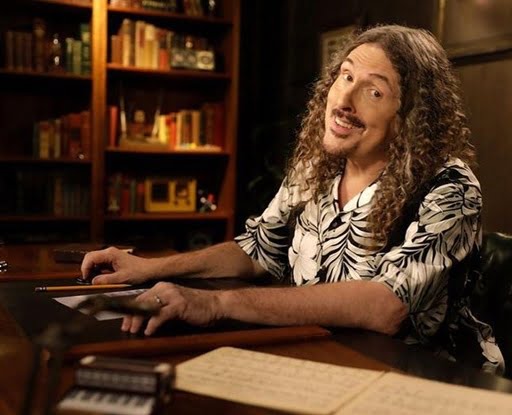 Weird Al Yankovic is having a busy 2022. He is going back on the road, he just finished working on a biopic that is going to air on Roku, and yet he still had time to do something for us.
The Shlock Rocker teamed up with American Greetings for a Smash Up birthday greeting card. All you have to do is find your name or your loved one's name and how old they are going to be. Once you have that, you can preview the special way Weird Al sings Happy Birthday.
"I've always been a huge fan of Mildred and Patty, the Hill sisters… and it was an honor to perform one of their all-time biggest hits – 'Happy Birthday to You' – especially now that it's public domain," joked Yankovic. "Plus I got to write and perform my OWN original birthday song for this project as well, which was a lot of fun. I remember when my friend Donny Osmond personally sent me his SmashUp a couple years ago – it completely blew my mind, and I knew right then that I wanted to do my OWN SmashUp, so that I could blow people's minds too!"
This is the type of gift you can give anyone, including today's birthday boy William Shatner. I mean, because what do you get a 91-year-old who has been to Space? You get him a Weird Al singing birthday telegram.
On that note, my birthday is April 1st, and guess what I want? A million dollars to pay for gas and a birthday card from Weird Al Yankovic.

---