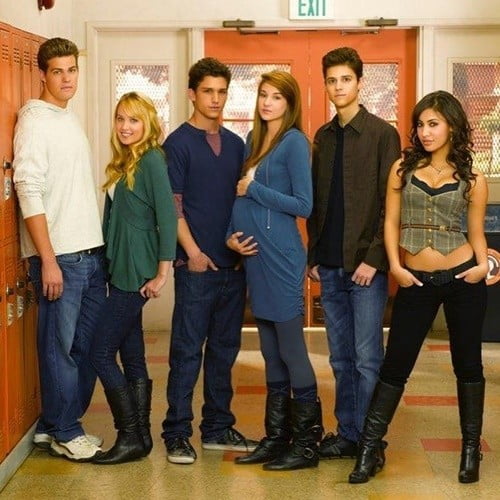 It has been seven years since The Secret Life of an American Teenager ended. Today, the cast announced they are willing to have a reunion, but it comes with a condition.
"To make sure you all are #GoodToVote we've teamed up with HeadCount to get you registered and ready to hit the polls. if we can get 300 of you take a voting action through our link (headcount.org/secretlife)…we're getting the SLAT gang back together for a live Happy Hour," Shailene Woodley wrote. "(hopefully none of us will end up preggers this time…but, with this group, who knows!) submit your questions to secretlifereun[email protected], for a chance to be featured! happy voting!"
How important is it to vote? If we don't vote, then if one of the actresses was to get pregnant at the reunion, she might not have the choice to get an abortion if the GOP has their way. Every vote counts.
Therefore, if you do not have a plan to vote, then make on at HeadCount.org. If 300 of you do that, then the rest of us get a reward, a Secret Life reunion.

---