[ # ] Do recognize Christina Hendricks' body part in the American Beauty poster?
August 23rd, 2019 under Christina Hendricks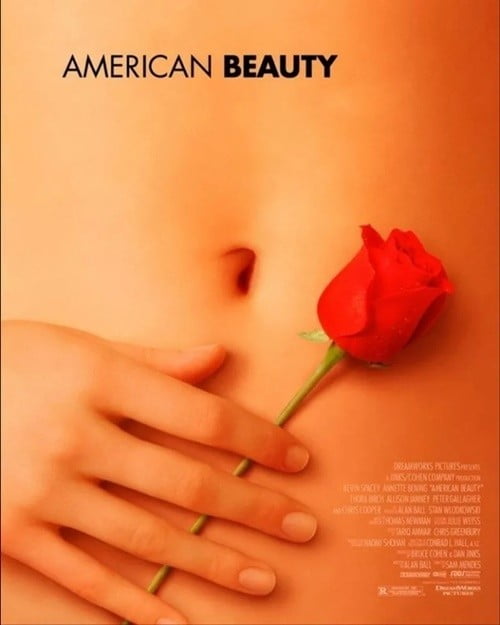 Before we got to know Christina Hendricks on Mad Men, men were mad about her and they did not even know it. The actress admitted that a part of her body is on the famous American Beauty poster.
She revealed, "Fun fact…. wait for it…I used to be a model and sometimes a hand model…. this is my hand and another model's stomach….proud to be a part if this film in ANY WAY!!! #americanbeauty"
How wild is that? This happens all the time. My friend was Jake Gyllenhaal's body double in the Jarhead poster. See nothing in Hollywood is real.

---