[ # ] Did you know that Chevy Chase has been married to the same woman for 37 years?
June 19th, 2019 under Chevy Chase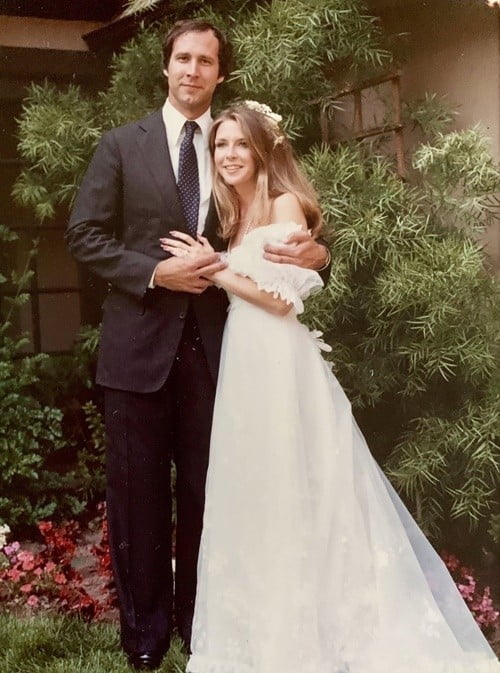 Back in 1982, Chevy Chase got married for the third time and he has been married to Jayni ever since. In fact, the couple are celebrating their 37th wedding anniversary today. Which in Hollywood is a lifetime.
However, to him, it does not feel that way to him. He wrote, "37 years!! How many of you, my fans, could still be actually faithful to my wife for 37 years? I've been faithful to yours..Wait. That doesn't sound right. Anyhow honey, I love you and here's to another 37."
I don't know about you, but I had no idea he was married. Let alone to the same person for over 35 years and that they have three adult daughters together. I thought he was an eternal bachelor.

---