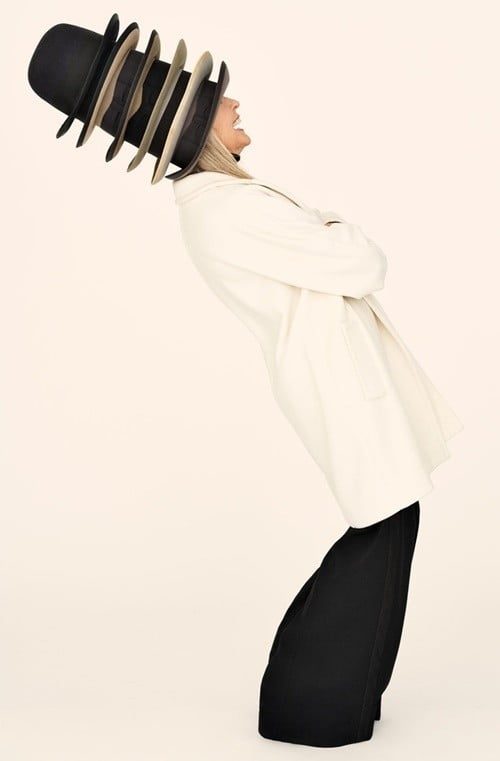 Diane Keaton has dated Warren Beatty, Al Pacino and Steve Jobs, but she told In Style, "I haven't been on a date in, I would say, 35 years. No dates." However, it is not because she does not have enough men in her lie. She says, "I have a lot of male friends. I have a lot of friends, but no dates. No mwah-mwah." If any of them wants to date her, they just have to ask. She is oldfashioned in that was and does not ask someone out.
While she knows her love life is bombing, does she know when her movies are doing the same? She revealed to the magazine, "I know when they're a bomb, and I go, 'OK, so that's not good. And I'm not going to look at it." She knows that after the movie has been made, but does she know that while she filming it? She explained to them, "You don't know. It was a surprise to me that Book Club [2018] was a big hit. I didn't expect it. I just thought, 'Oh, well, I got a job — that's good.' Blah, blah, on and on. So you don't know. You may have an opinion about it while you're making it, but frequently you're wrong. [laughs] That's true with a lot of things."
Fashion is something she does not get wrong. She told the mag who inspired her look and so much more. Like even though she has always loved wearing hats, she wears them now because it protects from her sun. She shared with them, "I've had so many skin cancers. " Check out the article that is on stands now.

---