[ # ] Corey Hart explains why he is not charging for VIP Meet & Greets
March 29th, 2019 under Corey Hart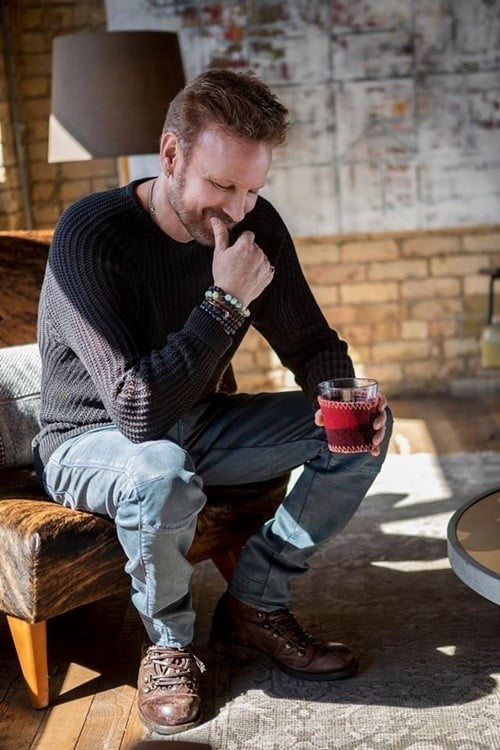 Corey Hart is going on tour again, this summer, for the first time in a really long time and things have changed since the last time he was on the road. Now, artists offer meet & greets and they cost the fans hundreds of dollars extra for the opportunity. Something the Sunglasses at Night singer does not agree with. Therefore, he took to Facebook to explain why he will not be doing it like they do.
Many of you have been asking about a VIP package for my upcoming Canadian Tour -Thanks for the enthusiasm.
Ive given the matter serious reflection & I keep coming back to the same conclusion.
I just dont feel comfortable charging fans $ in order for them to meet n greet.
Theres something kinda perverse about the entire concept –
It disproportionately favors the wealthy & ultimately leaves the majority of my fans sitting on the curb. Not what music is about – concert ticket prices are expensive enough.
I understand it has become normalized in the business & Im not casting aspersions on artists who do it – (live & let live) – but it just don't sit right with me anymore.
SO
I will offer various CH VIP opportunities over the coming weeks whereby ALL you need re eligibility is to own a pair (2) of tickets to any of the 16 shows on my Never Surrender tour. Thats it! – The rest will be up to the universe
I wish more artists considered their fans' wallets when they asked us to pay even more money than we are already paying. Who can afford concerts anymore, let alone the VIP experience?
This just makes me love Corey Hart even more than I already do. I would love him even more if he came to America with his tour.

---