[ # ] Céline Dion cancels her tour due to medical reasons
January 16th, 2022 under Celine Dion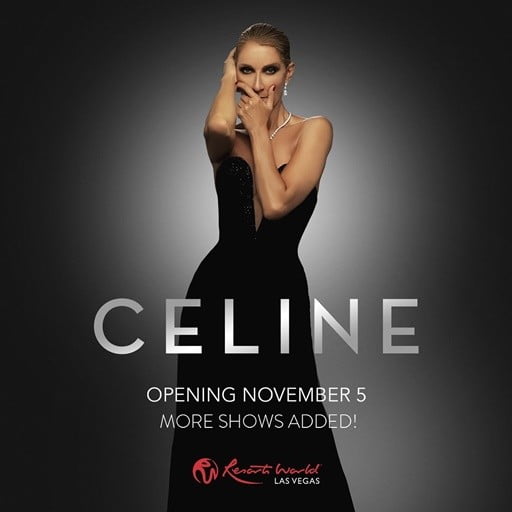 Céline Dion/Instagram
Céline Dion was supposed to go on tour in March, but she announced this weekend she is cancelling those dates due to recovering from a recent undisclosed health condition.
"I was really hoping that I'd be good to go by now, but I suppose I just have to be more patient and follow the regimen that my doctors are prescribing. There's a lot of organizing and preparation that goes into our shows, and so we have to make decisions today which will affect the plans two months down the road. I'll be so glad to get back to full health, as well as all of us getting past this pandemic, and I can't wait to be back on stage again. Meanwhile, I've been very touched by all the words of encouragement that everyone's been sending to me on social media. I feel your love and support and it means the world to me. –
Hopefully, she will be better soon because we all need her powerful voice to make her feel better. The same way our voices at her concerts make her feel better.

---