Did Joe Mantegna confirm that the Criminal Minds revival is happening?
July 12th, 2022 under Uncategorized. [ Comments: none ]
Joe Mantegna posted the above photo and said, "Three guesses where I was today? #criminalminds"
Therefore, you have to wonder if that is his way of confirming that the police procedural revival is finally happening on Paramount+ and out of the development phase.
You don't have to be an FBI agent to know the answer. Therefore, we should expect an announcement very soon about the series' future and which actors will be returning to the reboot.
Criminal Minds originally aired on CBS from 2005-2020.

---
Backstreet Boys' first Christmas album includes Last Christmas
July 7th, 2022 under Uncategorized. [ Comments: none ]
Can you believe that after 30 years of rocking the Backstreet Boys has never released a Christmas album? Well, they haven't. But that is all going to change on October 14th. That is when they are releasing A Very Backstreet Christmas.
The 15-track CD and limited edition vinyl includes three original songs: Christmas In New York, Together, and Happy Days.
To see the tracklist that includes classics and future classics, then click here!

---
Hot Links!
July 6th, 2022 under Uncategorized. [ Comments: none ]
Just another reason to love Keanu Reeves – Dlisted
Which actress came out as bi? – Celebitchy
Taylor Momsen in a bikini – Drunken Stepfather
What does Metallica think of Stranger Things? – Screen Rant
Which NHL dunked his stick in the toilet before each game? – Grunge

---
Cameron Diaz is back in action
June 29th, 2022 under Uncategorized. [ Comments: none ]
https://twitter.com/i/status/1542190656386236416
Back in 2014, Cameron Diaz announced that she was retiring from acting. Now, 8 years later, she is ready to get back in action with Jamie Foxx.
The two worked together in 2014's Annie, her last movie before her retirement. That movie was rightfully panned, so you can't blame her for taking him up on his offer to star in Netflix's Back to Action. Hopefully, it will be better than their last film. Although, that is not that hard to do.
Production starts later this year on the movie.

---
Hot Links!
June 23rd, 2022 under Uncategorized. [ Comments: none ]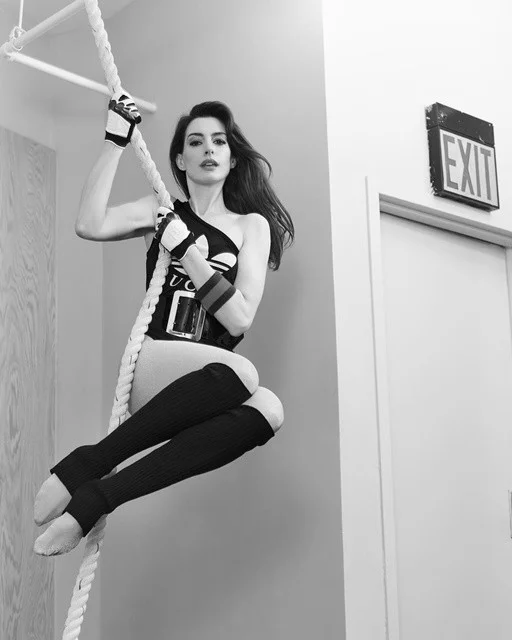 Who does Anne Hathaway think has big dick energy? – Dlisted
The Queen got a bad haircut – Celebitchy
The Ezra Miller scandal got worse – Pajiba
Joey King's underboob – Drunken Stepfather
Why did Carol Burnett tug on her ear? – The Grunge
Prince Willian and Kate Middleton got painted – The Cut
Does the Elvis cast look like the real life people – Screen Rant

---