Boober Eats!
March 24th, 2020 under Coronavirus, Odd, Sex Toys. [ Comments:

none

]

For some reason, strips clubs are not an essential business. That means they are shut down, and no one at the clubs is making any money.
Well, everyone but Shon Boulden's staff at Lucky Devil Lounge in Portland, Or. That is because he came up with an innovative way to get the girls to cum to you with Boober Eats. Think Uber Eats with boobs.
Boulden told The Oregonian the idea started off as a joke, but now it is a serious business. The security workers are the drivers are delivering the food, the bartenders are answering the phones, and the cooks are cooking.
How much does this cost? Regular price for the food and $30 for delivery. Do they get to touch the girls for that price? They still can't do that, which is a good thing the security guards are also drivers.
How well is the business doing? They are closed until Thursday because they need to restock.
If Boulden was smart, he should make this go national. However, don't expect this to last past the Coronavirus crisis. The girls went from making hundreds a night to minimum wage. Anything is better than nothing.
---
Erykah Badu shows Gwyneth Paltrow how it's done
February 6th, 2020 under Odd. [ Comments:

none

]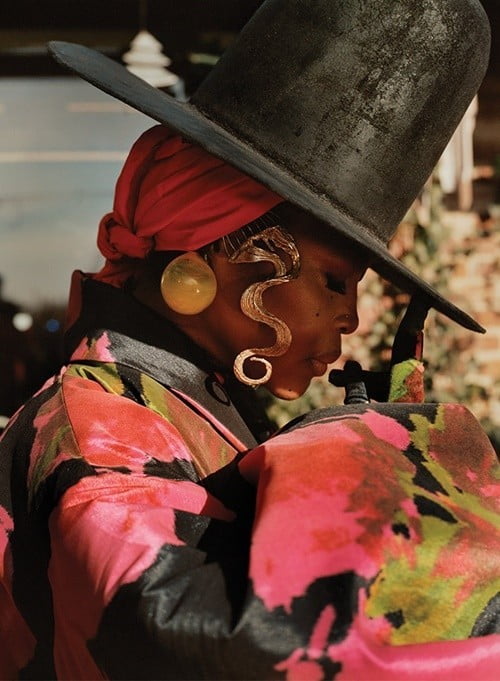 Remember how Gwyneth Paltrow released a candle that is called, "This Smells Like My Vagina." Turns out it does not.
Well, Erykah Badu is opening Badu World Market on February 20th, and she has a product like that. The singer is selling incense called Badu's Pussy. Why is it named that? She told 10 Magazine, "I took lots of pairs of my panties, cut them up into little pieces and burned them." Then she added, "Even the ash is part of it."
Although, I am not sure how much it will smell like her since she also admits she as not worn any underwear for a while.
---
The Menorah that gets you lit while it gets lit!
December 23rd, 2019 under Odd. [ Comments:

none

]

What is every Jewish stoner's dream for Chanukah? A menorah bong! Guess what? For just $389.99, Grav has made their dream come true. Now they can spin the dreidel, get 8X the high with Kosher devil's lettuce and then down potato latkes, Manischewitz, and chocolate coins like the Maccabees did when they were celebrating that they reclaimed the temple in 168 BC. It is a true Chanukah miracle.
---
The 🍆 and the 🍑 emojis could get you banned from Facebook and Instagram
November 5th, 2019 under Odd. [ Comments:

none

]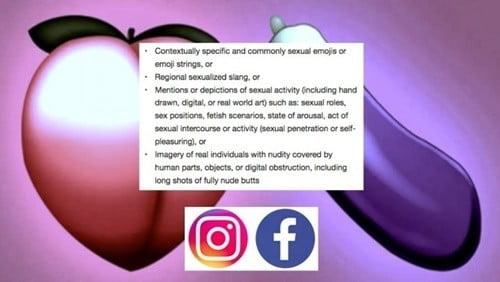 While the 🍆 and the 🍑 emojis can be used to represent the fruits that they are, they can also be used to represent other things. Those other things can get you banned from Facebook and Instagram.
According to XBIZ, Facebook changed its standards over the summer to include, "Among the new things that could get someone Instagram's account flagged and/or removed for 'Sexual Solicitation': the eggplant or peach emoji in conjunction with any statement referring to being horny; nude pictures with digital alterations or emojis covering female nipples and buttocks; and any mention of porn being available or any linking to pages offering adult material."
Therefore it is OK, to use them alone but not together as 🍑🍆 because it can be seen as soliciting someone for sex. I am so old school, the 🥒 always represented the penis to me. Although, who would turn down an eggplant?
---
Would you drink a Whisky pod?
October 5th, 2019 under Odd. [ Comments:

none

]

Do you want a shot of whisky but don't have any clean glasses to drink from? Glenlivet has released the Capsule Collection and now you can just put one in your mouth without any glasses needed. I don't know who asked for this, but there is not enough whisky in the world to make me try that. That seems just so odd.
---