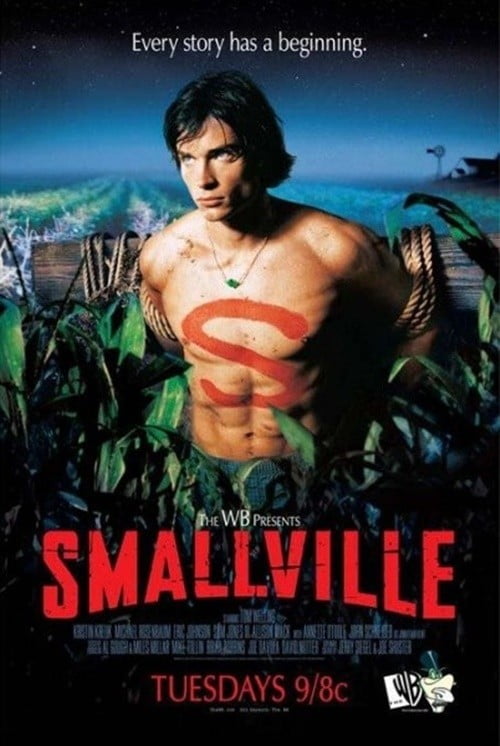 The CW is going back to their early days to get someone to play Clark Kent in Arrowverse's Crisis on Infinite Earths. They asked their old friend Tom Welling to reprise his role. He cannot play Superman because Tyler Hoechlin already has that part. However, they are not the only two people, who can say they played Superman, in the five-episode event that airs in December. Brandon Routh, who is on DC's Legend's of Tomorrow, is the only one who did the role on the big screen.
Executive Producer Marc Guggenheim said in a statement. "For eight years, Arrow has stood on the shoulders of Smallville." Then he added, "Simply put, there would be no Arrow, and no Arrowverse, without it. So when we first started talking about Crisis on Infinite Earths, our first, second and third priorities were getting Tom to reprise his iconic role as Clark Kent. To say that we're thrilled would be a Superman-sized understatement."
It is the first time Welling has reprised the role since Smallville ended in 2001.
The crossover event will take part in Arrow, The Flash, Supergirl, DC's Legends of Tomorrow and Batwoman along with an appearance from Black Lighting.

---