[ # ] AP Bio is not longer expelled from NBC
July 17th, 2019 under NBC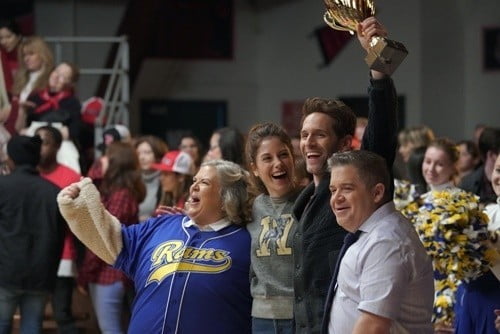 Back in May, NBC announced that they cancelled AP Bio. Well, you didn't have to take AP classes to know that many people did not think that was a smart idea.
Today, they admitted their mistake and said that they picked up the show for a third season. However not for the network. The Hollywood Reporter says that it will be streaming on their new app that launches next year.
Since this is a Lorne Michaels' show, I have a feeling he will be producing a lot more shows for them.
---