[ # ] America Ferrera quits Superstore
February 29th, 2020 under Superstore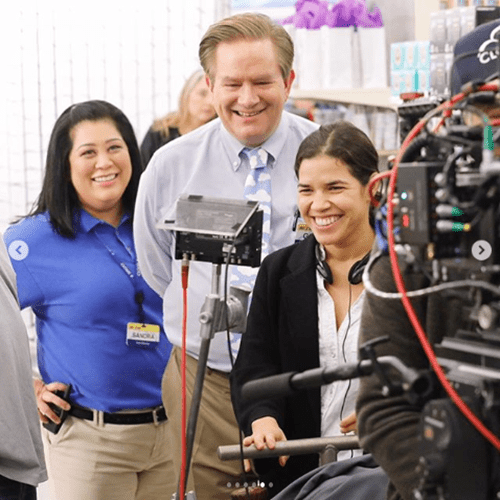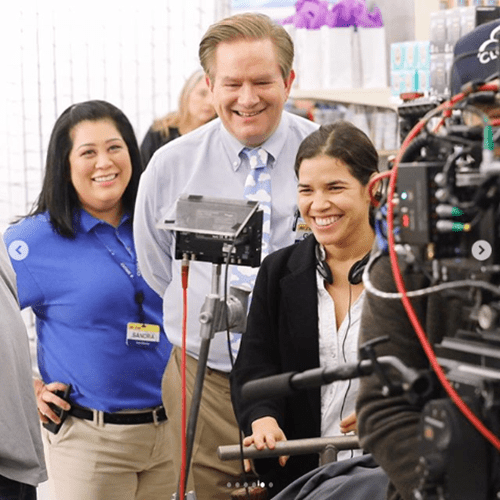 Yesterday, there was some shocking news from Superstore. America Fererra announced that she was leaving the NBC comedy as the end of this season.
The last five years on Superstore have been some of the most rewarding, enriching and enjoyable years of my career. Producing, directing and acting with this wonderful cast and crew has given me opportunities to grow as a person and storyteller. I'm so grateful to my partners at NBC and Universal Television for the support and belief they have always placed in the show, and I'm most thankful to the brilliant Justin Spitzer for creating the funny, smart and relevant world of Superstore and inviting me to be a part of it. As I start the next chapter for my family and career, I wish only the best, and much continued success, to my beloved Superstore family.
The actress is pregnant with her second child. Her first pregnancy was written into the show. Today is Sebastian turns 21 months. Therefore, you can understand her wanting to spend more time with her babies that will be about 2 years apart.
When it comes to her leaving the show, I am one of the rare people who will not miss her. I would love to see some of the other characters get more air time. That, and I hope they give Dina (Lauren Ash) her job. Could you imagine her in charge?

---
Read the Comments