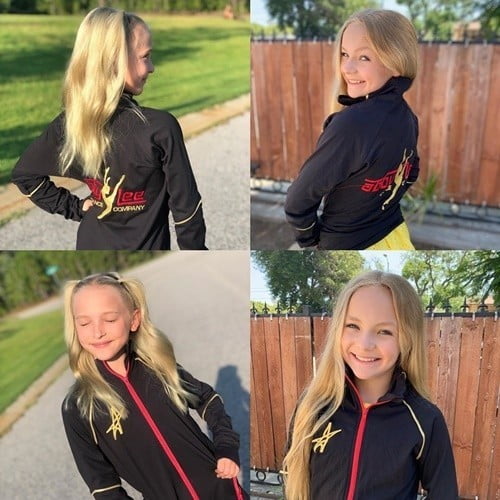 Last week, Abby Lee Miller said that she was going to give out jackets to two of her students. That would make them official members of her elite team. We were supposed to find out who would get them last night on Dance Moms. However, she said we would have to wait until pyramid which is next week's episode.
Which half of the two duets would get the honor. Would it be Pressley Hosbach or Gianna Martello, or Brady Farrar or Lily Ketchman?
I guess she could not wait until then to announce who are her two newest jacket wearers. Therefore, she revealed on social media that it is the overrated Lily and the shy Pressley Hosbach.
Which is interesting because Brady and Gianna are better dancers that the younger girls. I guess she feels she can do more with the younger girls for a longer time.
What do you think of her choices?

---