[ # ] Simon Cowell shows off his cleavage!
January 28th, 2013 under American Idol 9+, Simon Cowell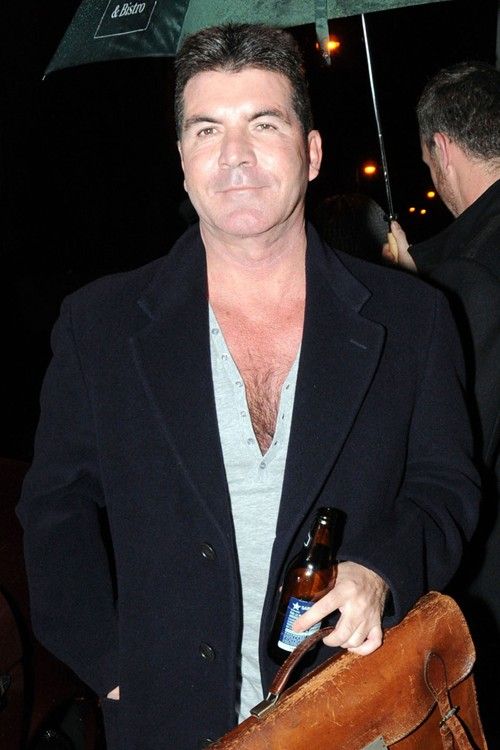 If Simon Cowell isn't wearing a black T-Shirt that isn't as least two sizes too small or no shirt at all, then he is wearing a something that shows off his hairy cleavage. All I have to say to all of those looks is that none of them have the X Factor. I know he thinks he is a Right Said Fred song, but I don't know anyone else who does. Do you think he is as sexy as only he knows it?
---