[ # ] Roc Cannon is getting potty trained!
January 10th, 2013 under Mariah Carey, Nick Cannon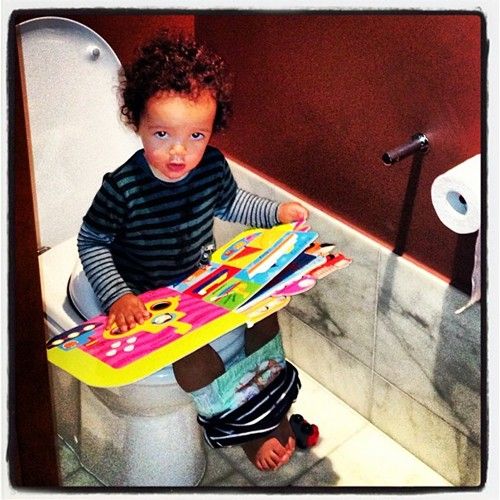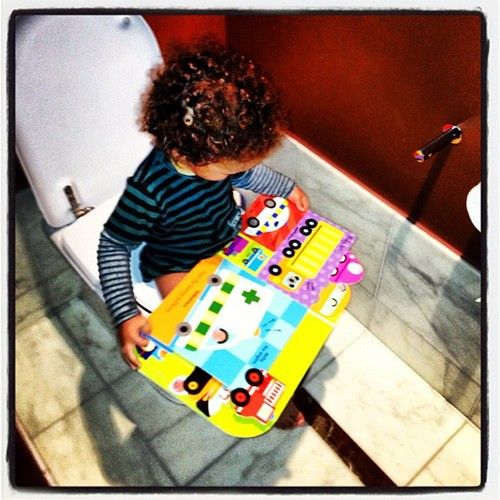 It took us many many months to meet Dem Babies and now we are seeing one of Mariah Carey and
Nick Cannon's
twins in a way Roc is going to hate his dad when he realizes he Tweeted pictures of him on the toilet when he was under two. Even though their son won't approve, I think it is so cute! But let's see how he feels about it when he grows and Nick shows it to his girlfriends because you know he will.
---